"Kip" Beauvest Two Up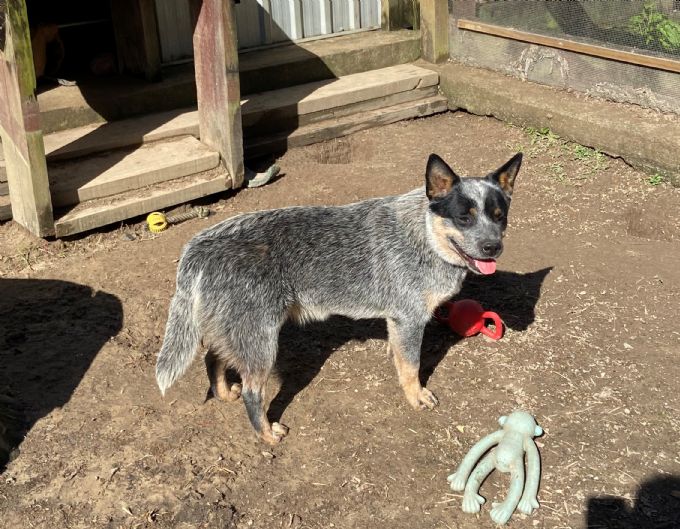 Kip is my new addition, she is by one of my favourite sires ' Melcathra Ace High'
and her mum 'Rigby' is a stunner as well, so I am sure Kip will live up to her parents in the looks department.
She is a very outgoing and friendly pup, so confident and happy all the time.
I am absolutely thrilled with her, and just enjoying her as a pup at the moment.
She is Clear/Negative on all genetic tests with Orivet and BAER Hearing tested 'Normal both ears'